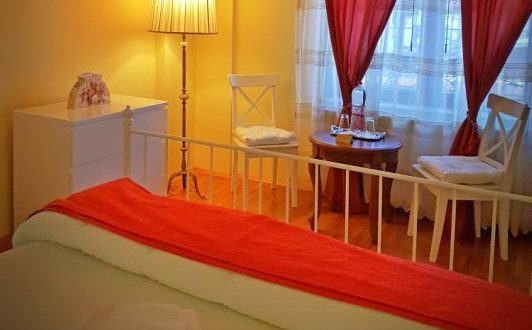 1 King Bed

2-4

City

20 sqm

Yes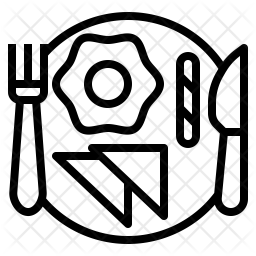 Yes

FREE MINIMUM 3 NIGHTS
Room Details
You are welcomed from the very beginning by the attitude of Rome!
Rome, Caput mundi ("The Capital of the World") at Città Eterna ("The Eternal City") is deeply modern and cosmopolitan. Rome remains renaissance and baroque in its essence, and is on the UNESCO list of Patrimony of Humanity. All of this is being transposed in a special atmosphere with the natural lime wood door, which engulfs you in the dreams of the great Roman emperors. The beech hardwood flooring as well as the history of Rome, as well as the white marble of Carara, along with the baroque furnishings and the representative paintings, makes you feel like the great Emperors of Rome.
20 sq m surface, with air conditioning, representative furniture, air conditioning, wi-fi, Led TV, double glazed windows, limestone sills, retro iron bar, 160 * 200 bed, breakfast included.
Dedicated bath, but with separate entry from the lobby.
Accommodates : 2 max 4
Bathrooms : 1 Dedicated
Bedroom : 1
Beds : 1
Check In : 14:00 – 20:00 Hours
Check Out : 05:00 – 12:00 Hours
Property Type : Room
Wifi : Free
Elevator : No
Hair Dryer : Yes
Air Conditioning : Yes
Phone: Yes
Television : Yes
Parquet Floor
Children and extra-beds. All children are welcome.
Free! Any child under the age of 2 years stays free of charge when using the same room with parents.
Maximum number of extra-beds in one room is 1.
Pets are allowed, with prior confirmation.
Photos
Location
Address : 37 Vitejescu Street 040334, Bucharest 4, Romania
Phone : +40 760 296 630
bucharestboutiqueaccommodation@gmail.com