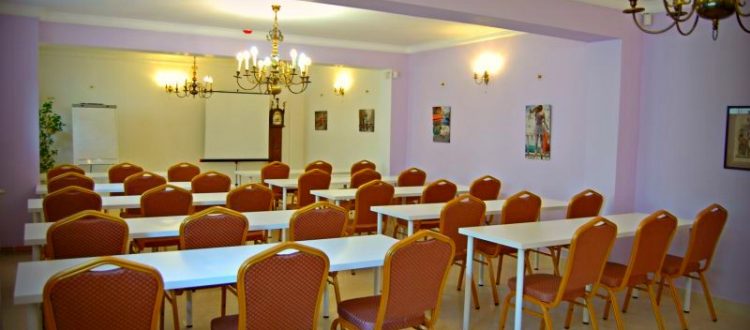 50

80 sqm

YES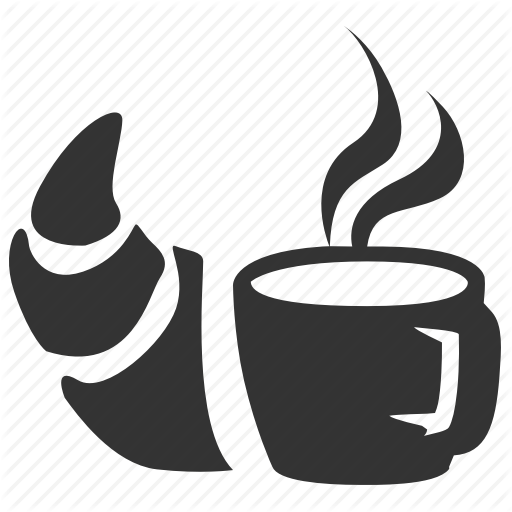 3 Eur/pers
Trainig Room Details
In order to help our clients with diversified services, we have developed the Omega Training Room in the Company Benefit.
It has an area of 80 sqm with a capacity of up to 50 students in optimal conditions of heat and Air Conditioning.
We can offer Multimedia Projector, Flip-Chart + Marker Pens, High Speed Internet, Coffee break, etc.
We welcome companies that invest in developing their own staff, training and coaching companies, and team building companies!
We invite you to request an offer for your event!
Nr of Pers
0-5
5-10
10-15
Price/Day
50 Eur
70 Eur
75 Eur
Nr of Pers
15-20
20-25
25-30
Price/Day
100 Eur
125 Eur
150 Eur
Nr of Pers
30-35
35-40
40-50
Price/Day
175 Eur
200 Eur
250 Eur
Wifi : Free
Air Conditioning : Yes
Buffet (cofee & snacks) – 3 Eur/pers
Photos
Location
Address : 37 Vitejescu Street 040334, Bucharest 4, Romania
Phone : +40 760 296 630
bucharestboutiqueaccommodation@gmail.com